Shower floor drains with 75 % energy recovery
The Enduce floor drain recovers up to 75 percent of the heat in the shower water – valuable energy that otherwise flows down the drain. The technology significantly reduces resource consumption and also evens out the power needs of homes, which results in lower costs for both property owners and energy producers.
Enduce is the Swedish greentech company that paves a new way for conscious builders and property developers with energy-smart products. The core team consists of scientists and engineers who are passionate about making innovative and proven technology available to more people. Highest efficiency at lowest cost.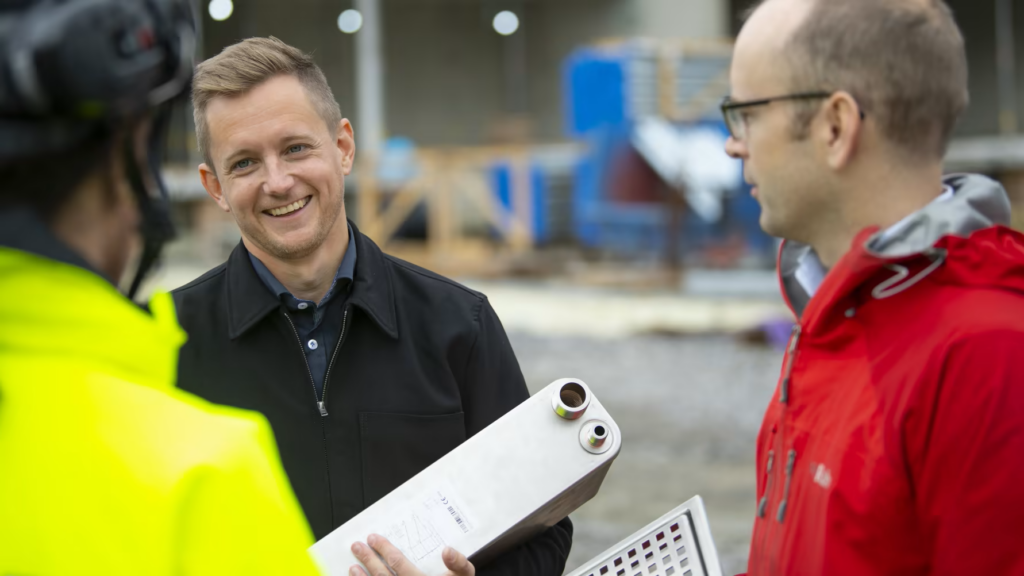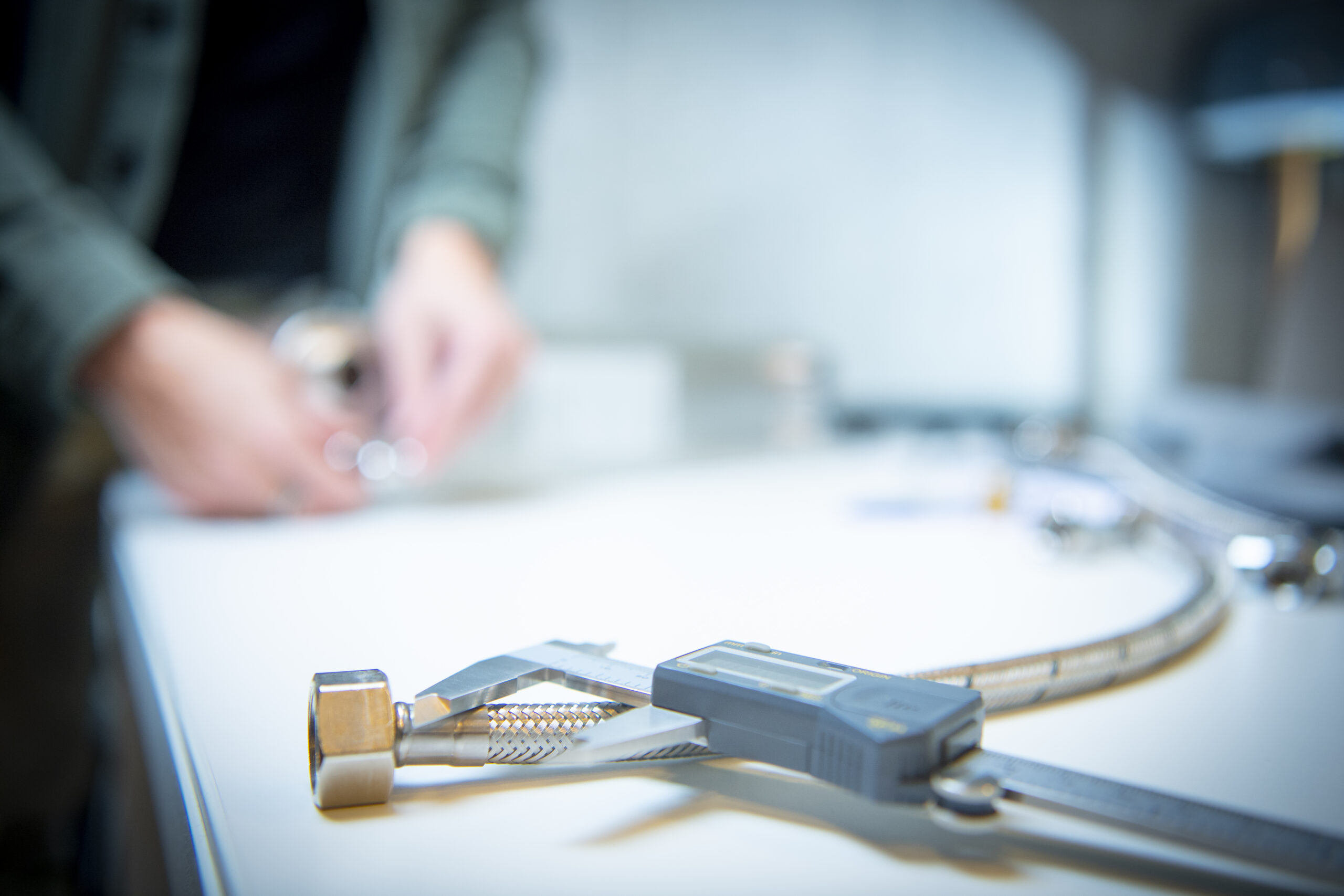 After heating properties, domestic hot water, i.e. the hot water we get from the tap, accounts for the largest part of our energy consumption. For newly built houses, this is between 35–45% and it is when we shower that the consumption is at its greatest. Reducing energy consumption when showering is therefore an important part of the transition towards sustainable homes and energy systems.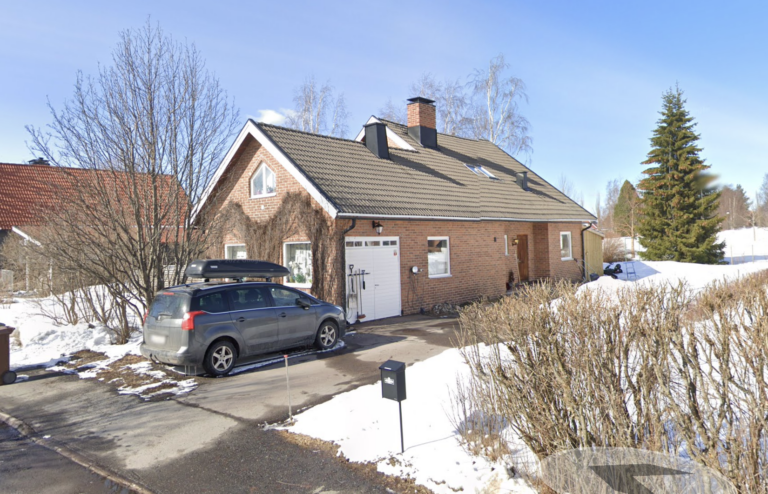 Villa in Umeå
Family household with bathroom renovation. Our latest version has recently been installed here.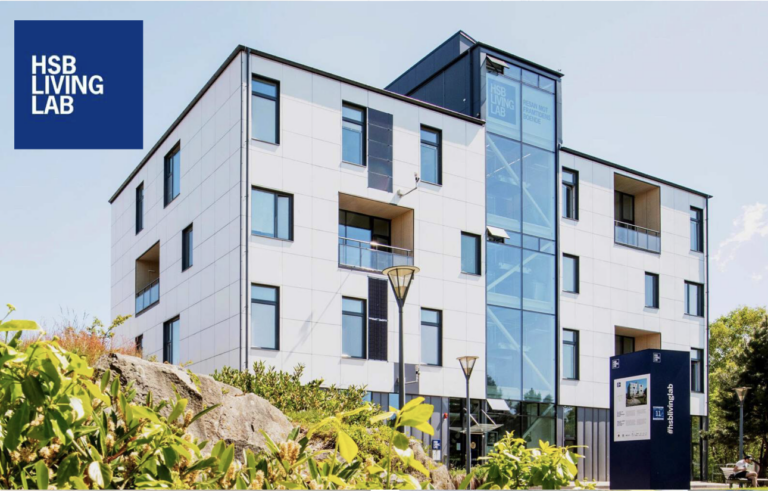 HSB Living Lab
Property in Gothenburg with apartments and shared corridor accommodation. Here we have 6 installations in operation and continuously collect data from both the property and residents.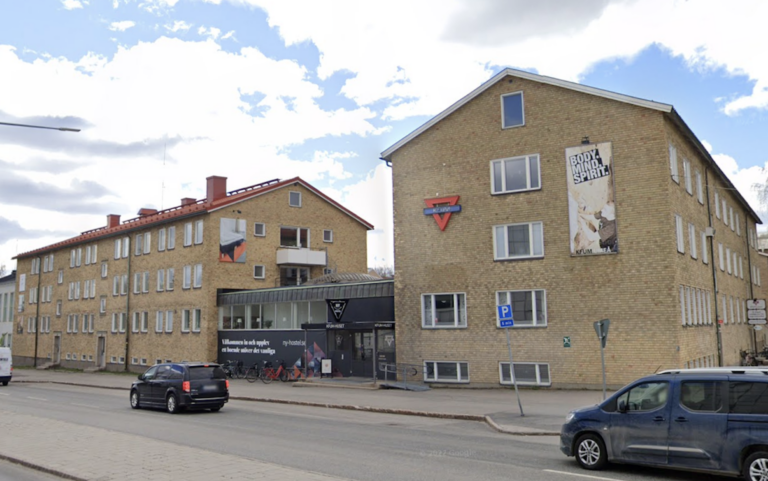 Norrland YMCA Hostel
Well-visited hostel in Umeå with shared shower facilities. Thousands of showers have been carried out here with our technology over a long period of time.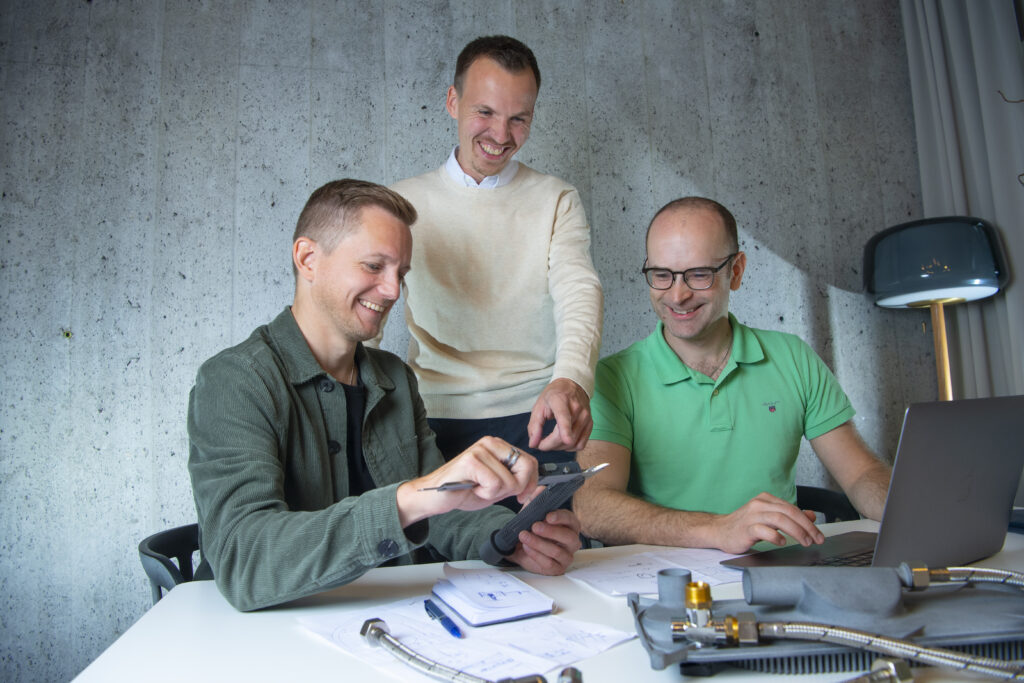 Welcome to register for our open webinars. For 30 minutes, we talk about our product, the technology behind it and about completed installations. We also highlight studies and evidence that support this type of installation and the value that is created. The webinar is conducted via Teams.

You are also welcome to book a digital meeting with us, e.g. if you have a concrete project in mind or want to delve deeper into our value calculation. We are happy to help.
The Enduce floor drain recovers the heat from the shower water, it is easy to install and easy to keep clean.The technology is integrated into the shower floor drain and thus replaces the traditional floor drain.
where used shower water is led through a highly efficient heat exchanger before being flushed down the drain. There, the heat is transferred to the shower's incoming cold water, which means that it needs to be mixed with a significantly smaller proportion of hot water to reach a comfortable shower temperature. In this way, large amounts of energy are saved.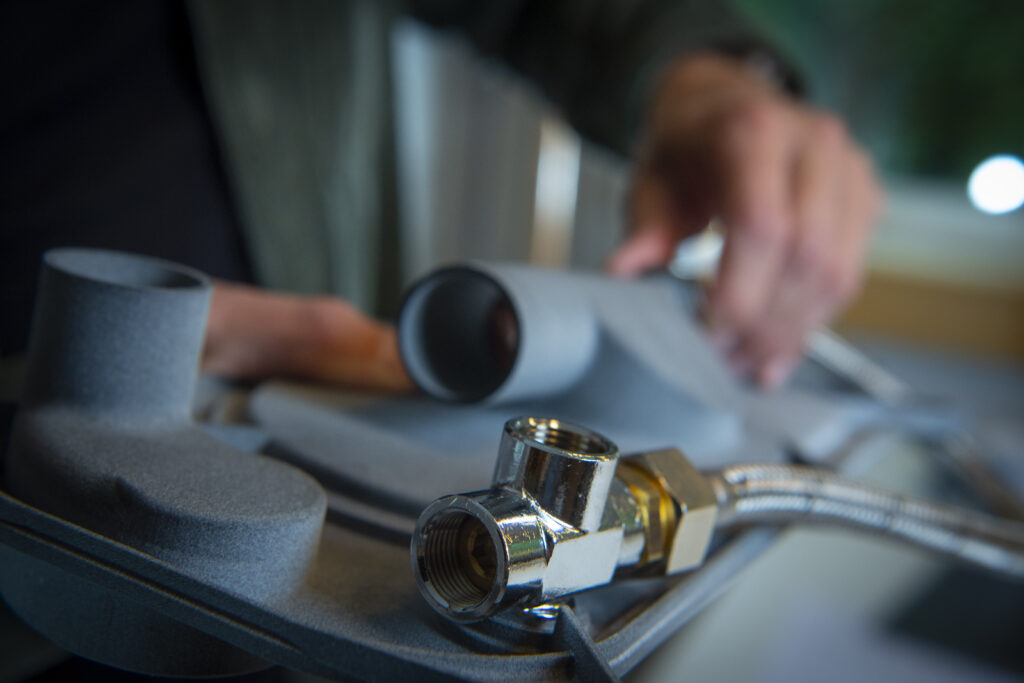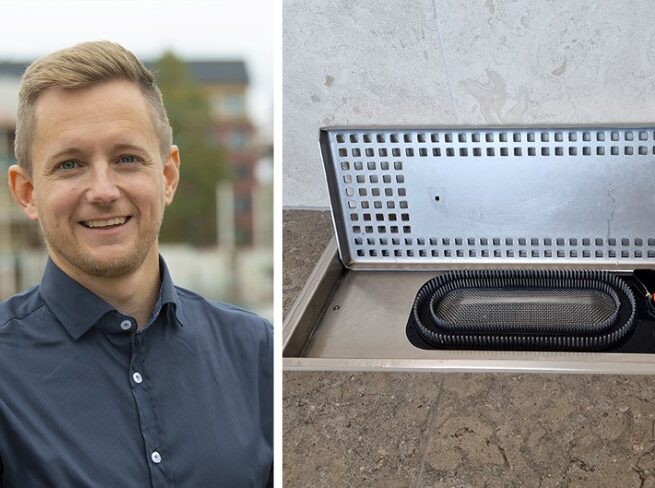 The floor well that recovers energy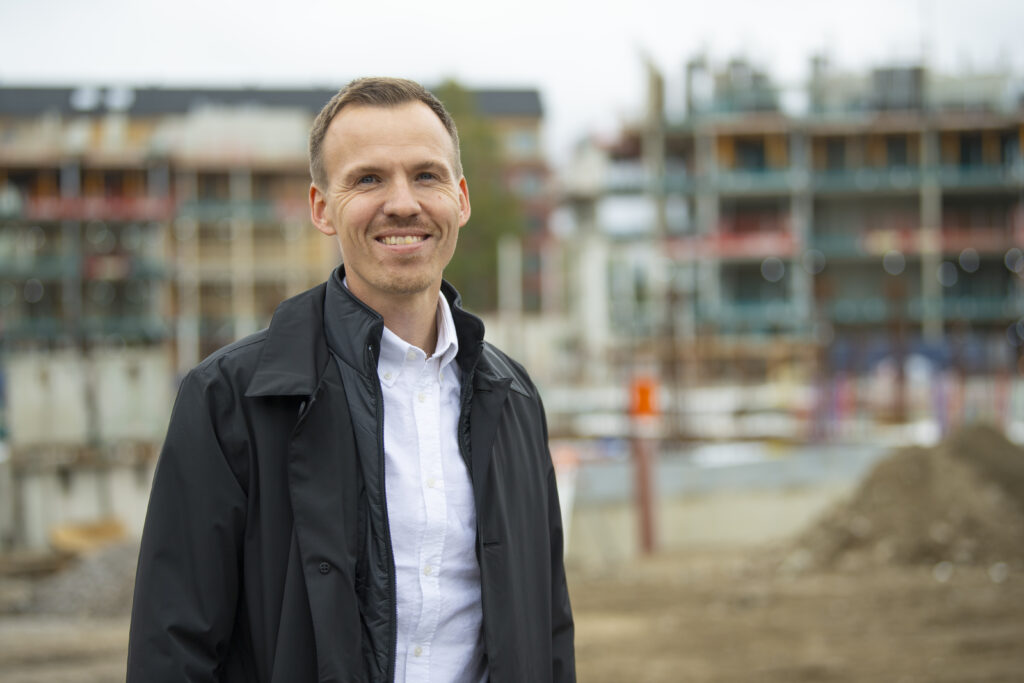 So Enduce saves energy when we shower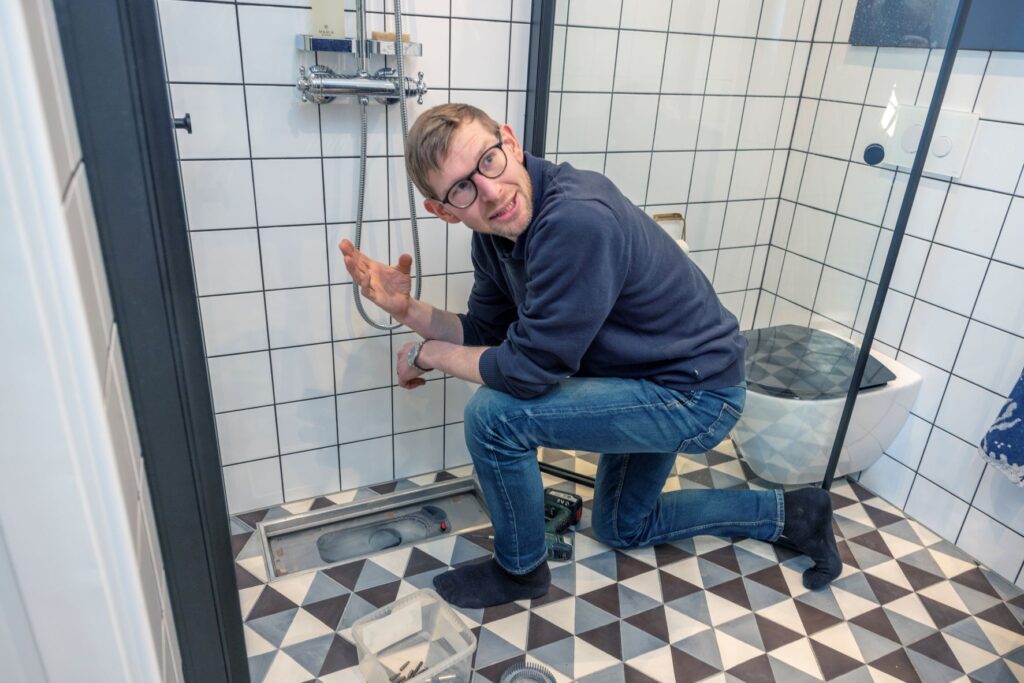 Repotage in VVS forum at the energy expert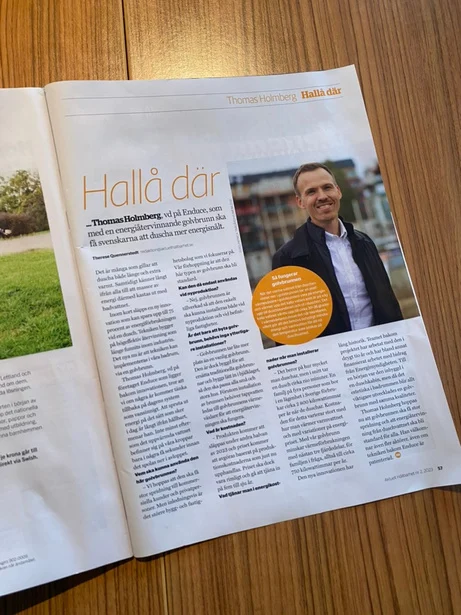 Interview with Thomas Holmberg CEO of Enduce in Aktuell Hållbarhet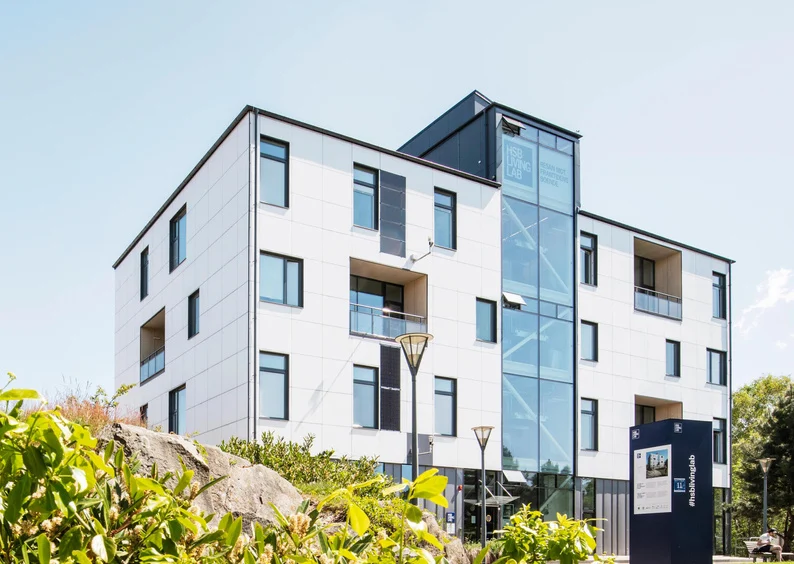 Article about Enduce installations at HSB Living Lab
"The world's most energy-efficient floor well"