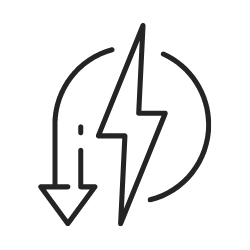 Reduced energy consumption and improved energy performance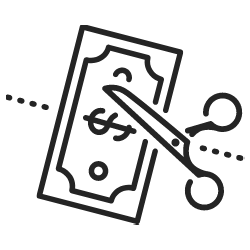 Lowered
operating costs
and improved net operating income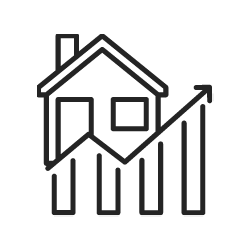 Increased
property value
and financing space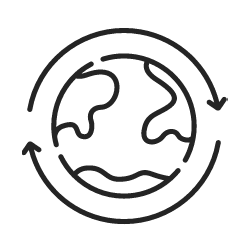 Powerful
reduced resource consumption when showering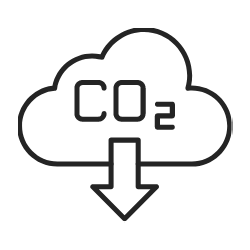 Powerful
reduced climate
imprint at
showering
Are you a property owner looking for ways to reduce operating costs, while contributing to a more sustainable future? With our patented floor drain you can do just that. Our unique product recovers up to 75% of the energy in hot water use, leading to significant financial and environmental savings. This is not only good for your wallet, but also for the planet. Together, let's set a new standard for sustainable property management.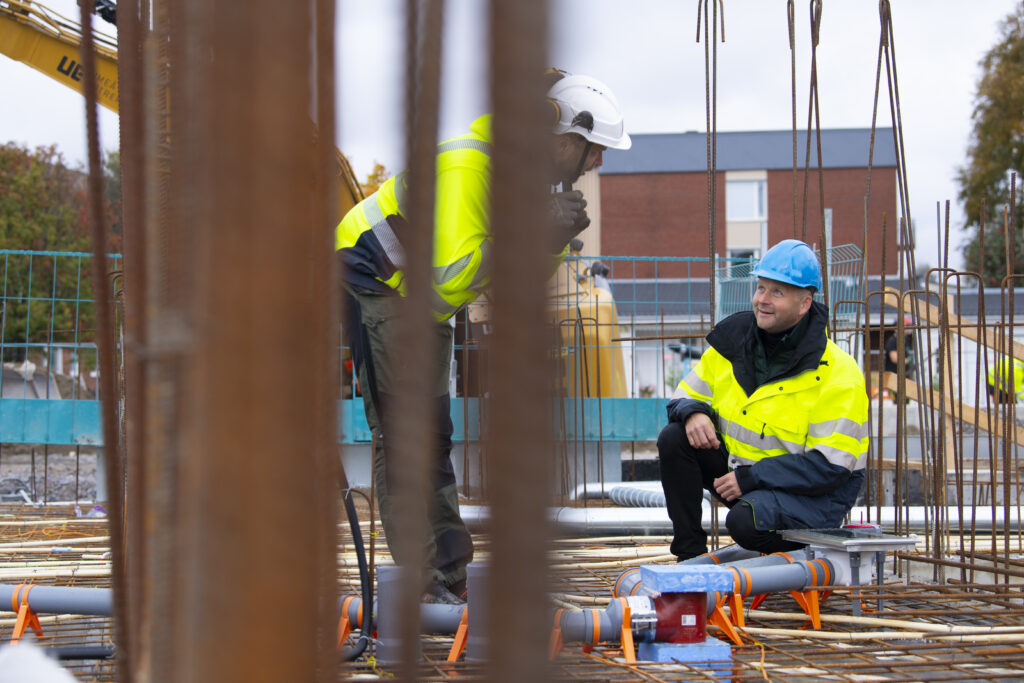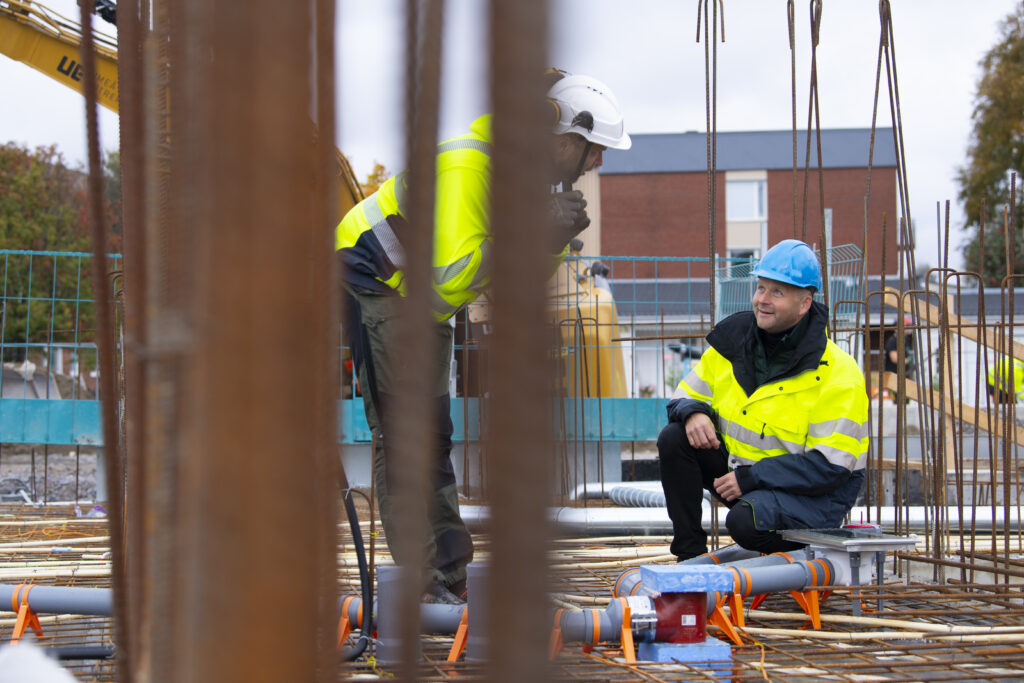 Better net operating income and lower climate footprint
In the value calculation, we often see how Enduce's clear impact on net operating income has a significant impact on project financing. The improvement in the net operating income increases the property value and thus the scope for financing - in many cases more than the investment cost. This makes the decision to choose Enduce E1 easy to make! Improved economy goes hand in hand with environmental and climate benefits.
Are you a private person?
If you want to buy our energy recovery floor drains as a private individual, you are welcome to place your order directly in our online shop. Read more about how to order here.
Reduced environmental and climate impact
Increased profitability and property value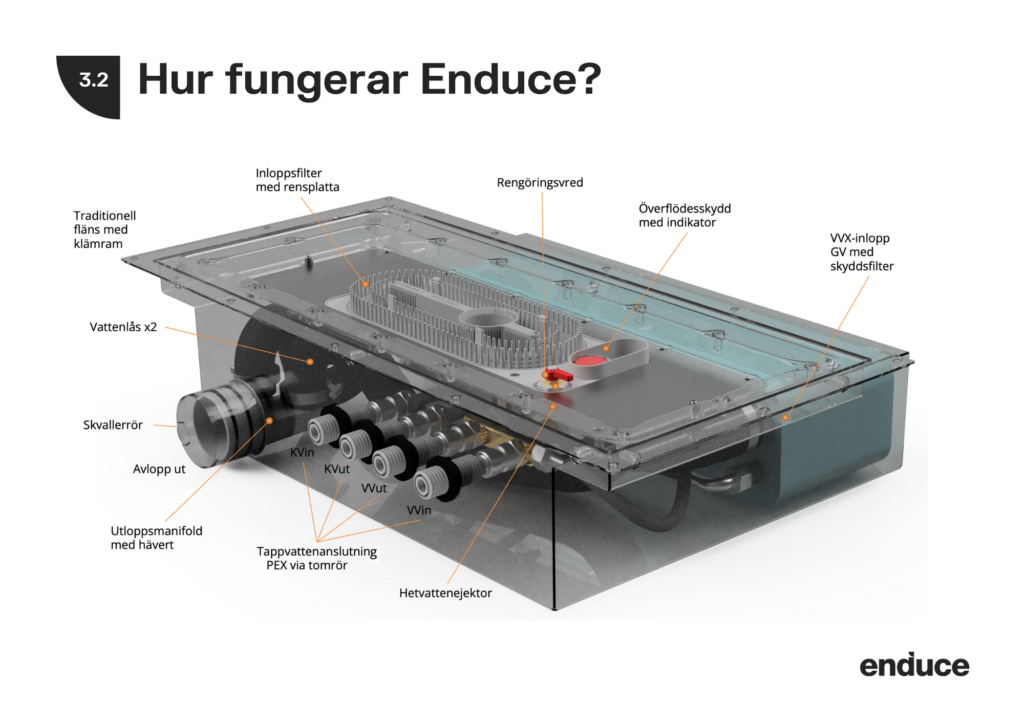 Learn more on the webinar
Please join our regular webinars to learn more about our solution. For 30 minutes, we explain our solution, the technology behind it and answer questions. The webinars are conducted via Teams.
You are also welcome to book an individual meeting, for example to discuss a specific project or issue.
Use our value calculation to estimate the impact of the Enduce energy recovery floor drain on your property's key performance indicators. 
Feel free to visit ours FAQ for answers to more frequently asked questions and in-depth information.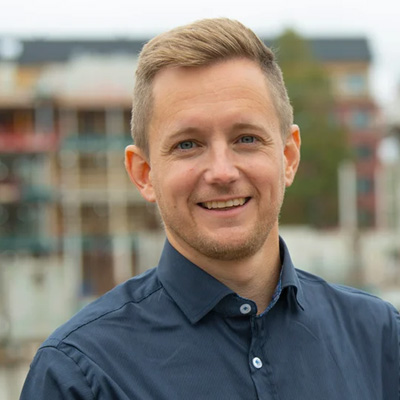 Henrik Hagman
Technology and product manager
henrik.hagman@enduce.se
070-947 57 43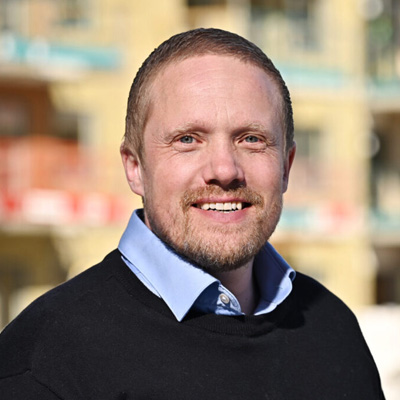 Alexander Teir
Technical seller
aleksander.teir@enduce.se
079-103 56 56
The design of the shower area and the location of the ventilation system play a major role in shower comfort, bathroom climate and, not least, energy efficiency.