We are a Swedish greentech company that stands for efficiency, simplicity and significant resource savings. By recovering up to 75% of the energy in showering, we do more than just reduce operating costs - we also contribute to sustainable development where we together save society's and the earth's resources. 
We are happy to share our progress and welcomes journalists to explore our products and their impact on energy conservation and the climate. TTogether we can share information and insights for a more sustainable future. 
Contact us for press materials, interviews or if you want more information about our technology and future plans.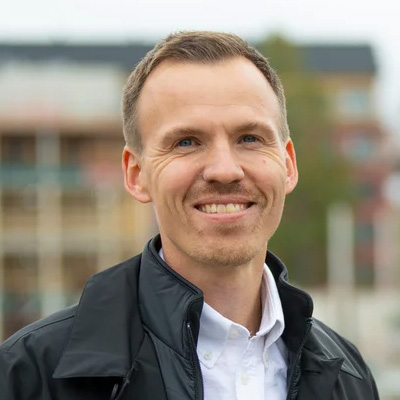 Thomas Holmberg
CEO
thomas.holmberg@enduce.se
070-279 72 67
Use our value calculation to estimate the impact of the Enduce energy recovery floor drain on your property's key performance indicators. 
Our Enduce floor drain is designed to recover up to 75% of the energy in hot water use, providing significant financial and environmental savings. Our technology is patented, which makes us a unique player in the construction and property industry.
Apart from the immediate financial and environmental savings, our technology will help create a new standard for sustainability and energy efficiency in the construction and real estate industry.
Yes, the Enduce floor drain is based on an industrially proven technology that we have adapted to modern bathrooms. It is a robust product with clear assembly instructions. Enduce is designed to work according to the standards contained in and is also tested in the same way as other similar products.
Feel free to visit ours FAQ for answers to more frequently asked questions and in-depth information.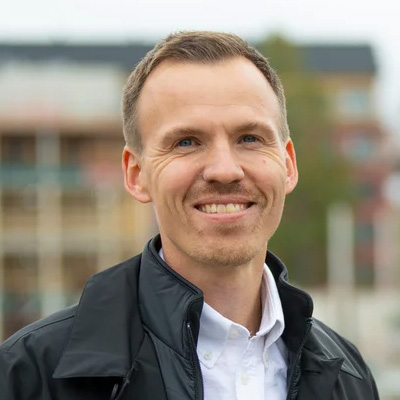 Thomas Holmberg
CEO
thomas.holmberg@enduce.se
070-279 72 67
The design of the shower area and the location of the ventilation system play a major role in shower comfort, bathroom climate and, not least, energy efficiency.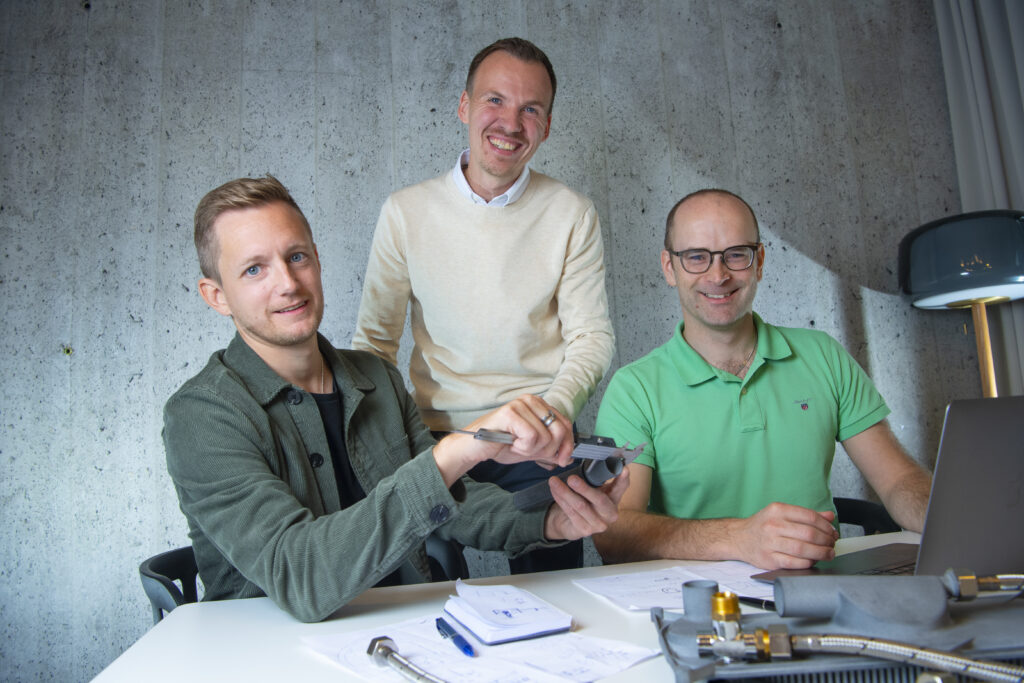 After 10 years of work, they launch their energy-efficient floor drain: "Going to scale up"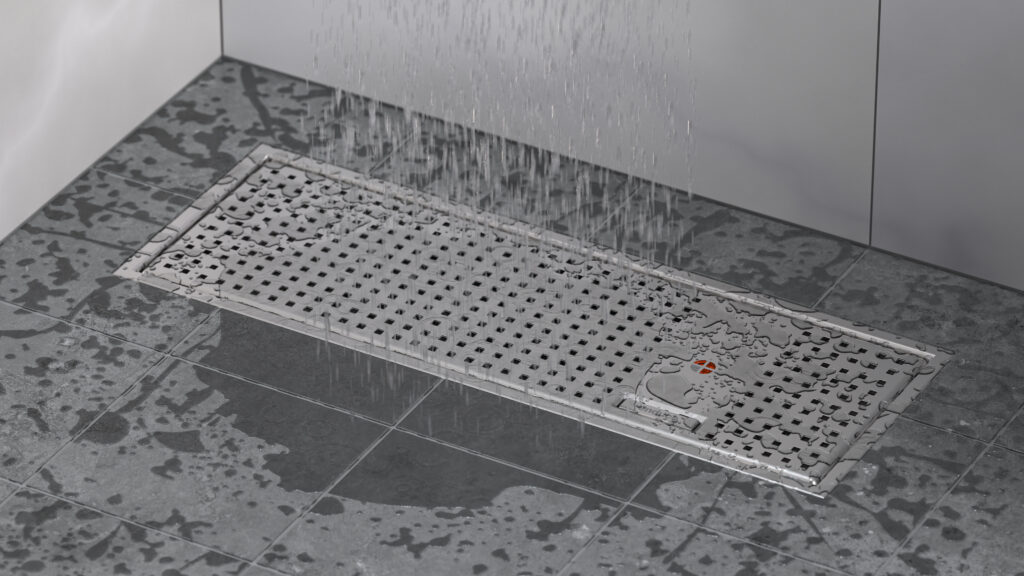 New Swedish innovation! Floor drain to reduce heating costs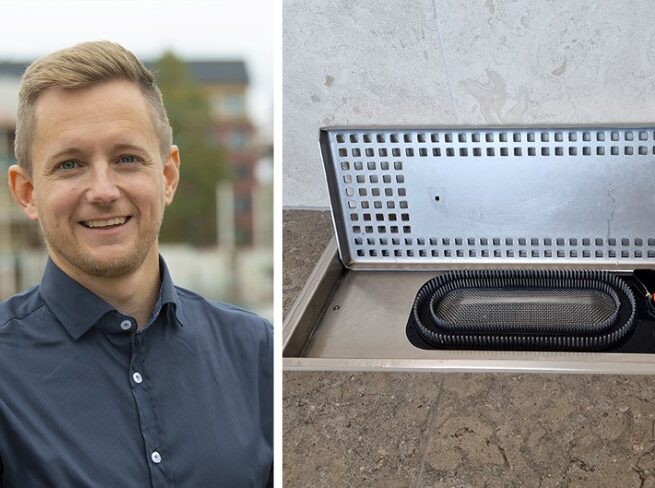 The floor well that recovers energy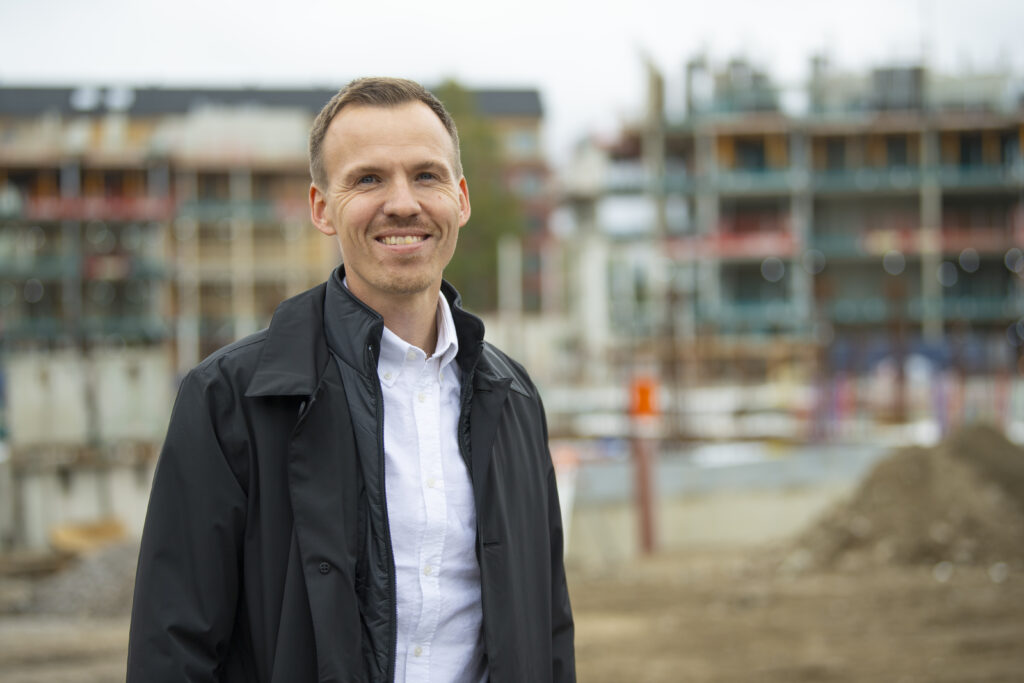 So Enduce saves energy when we shower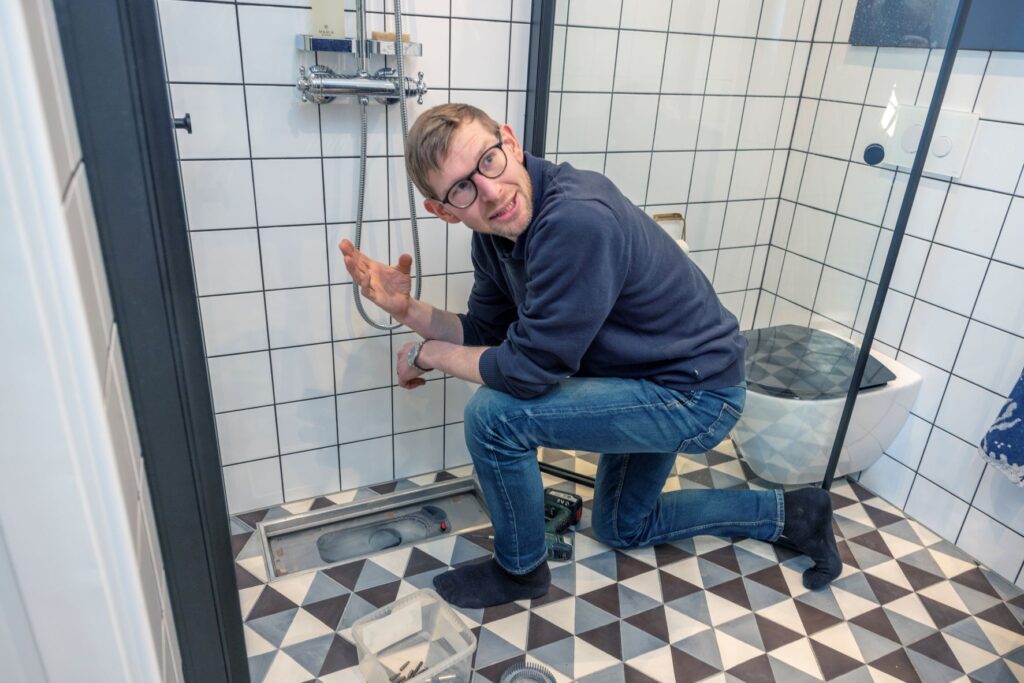 Repotage in VVS forum at the energy expert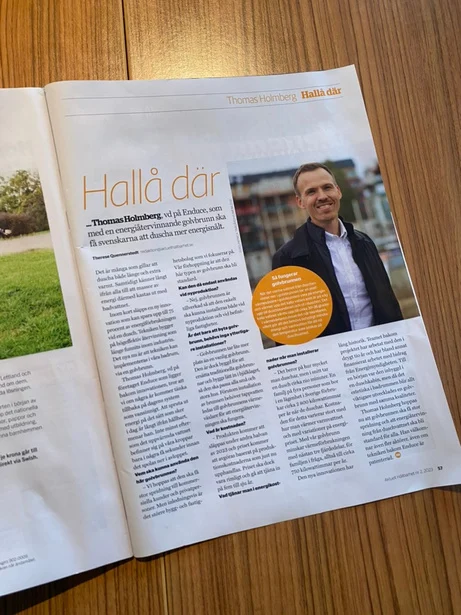 Interview with Thomas Holmberg CEO of Enduce in Aktuell Hållbarhet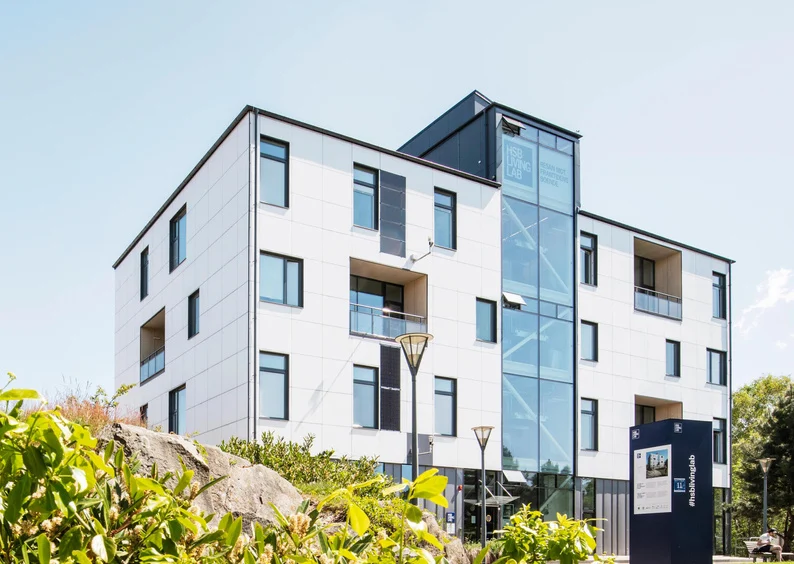 Article about Enduce installations at HSB Living Lab
"The world's most energy-efficient floor well"